This email means that the user deleted a versioned folder in the past and now the folder is about to be purged. You can restore the folder or ignore this message and let it be erased from the system.
When the user deletes a versioned folder, it remains as deleted, until the total number of days defined in Group Policy / Retention Policy (default in 90 days) expire: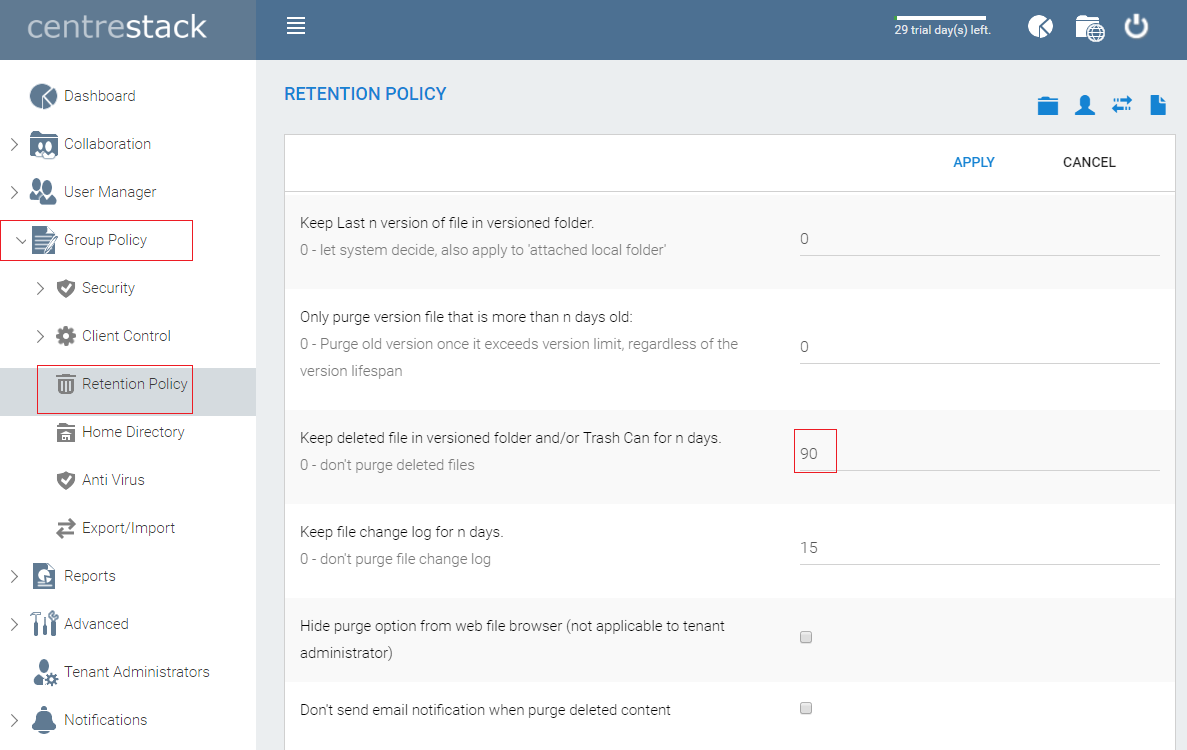 If after received the notification, the user wants to keep the folder, must log in as the user who owns the folder, click 'Show Deleted' icon on the right, the deleted elements will be seen with the strikethrough name.
From Icon View, you can restore it via right click / 'undo delete':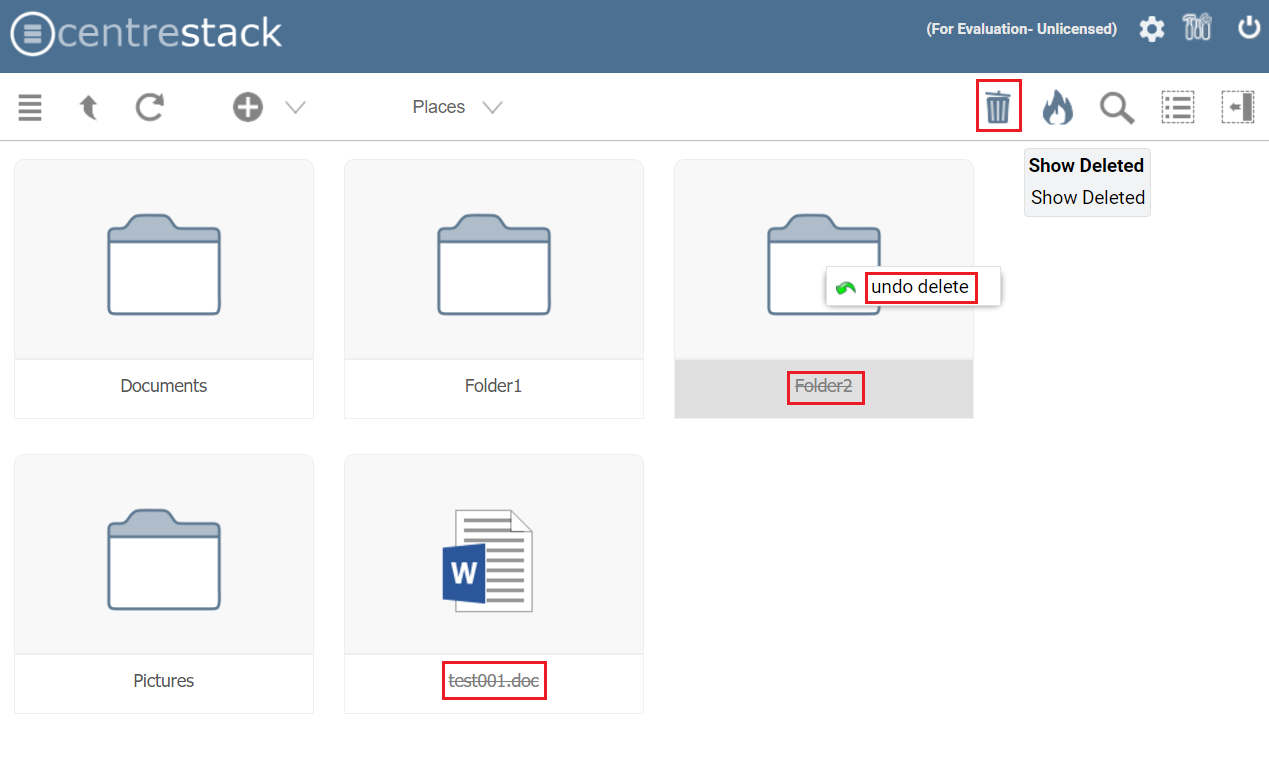 From Detail View, you can use the Anticlockwise Open Circle Arrow 'undo delete' in the element details: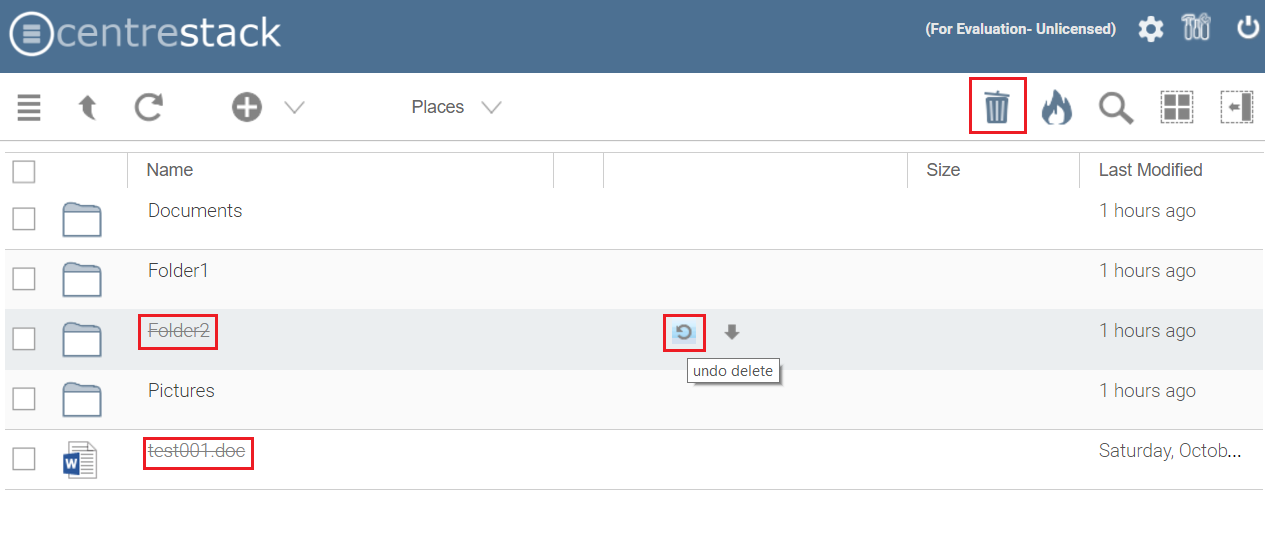 For more details about How to restore deleted file/folder? you can visit the related FAQ.
If you want to stop receiving these emails, you can activate the option, go to Management Console / Group Policy / Retention Policy / 'Don't send email notification when purge deleted content':