The favicon that appears in the web portal  

  it is updated when the Application Icon it is changed, log into web portal as Cluster Admin, go to Management Console \ Cluster Branding \ Web Portal, here update the Application Icon (PNG format recommended (32x32). Used by web portal).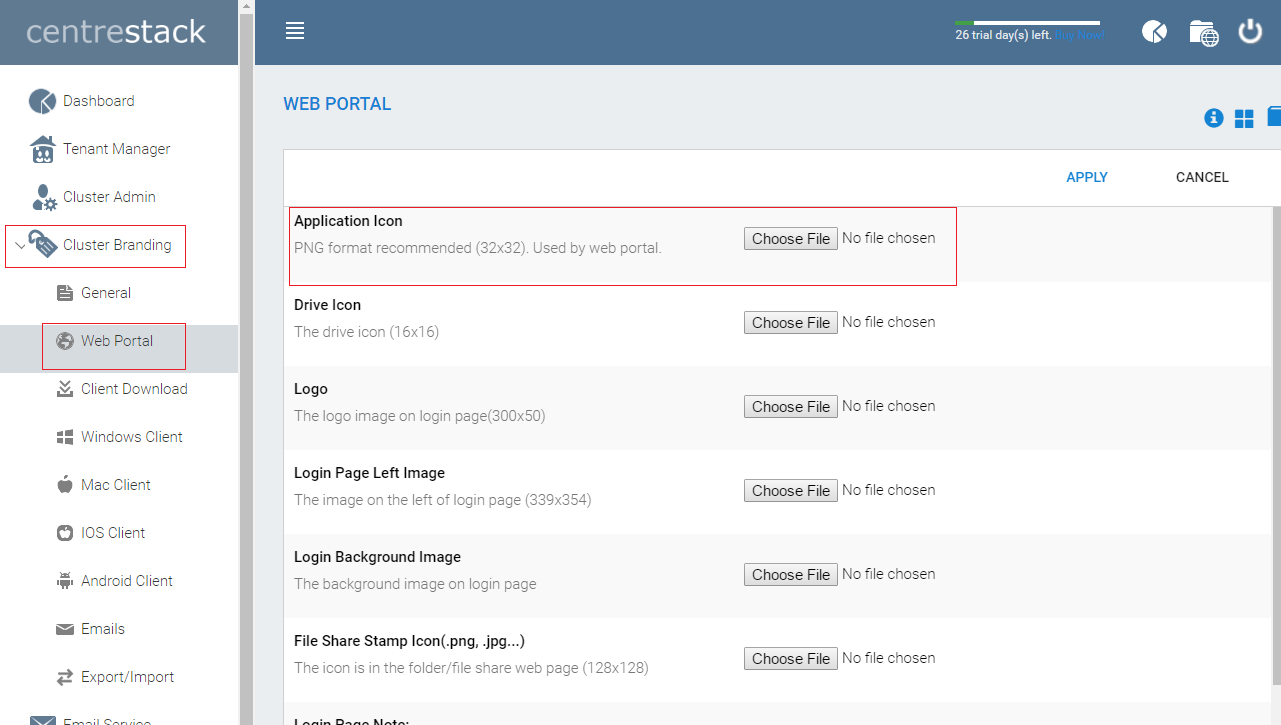 After applying these changes you can refresh the page and will see the new icon, It is recommended to clear the cache if it does not appear.