The Centrestack web installer can install new Centrestack, or upgrade an existing installation.
To download the web installer, please login to your partner portal. If you don't have one, you can create one for free, from https://www.centrestack.com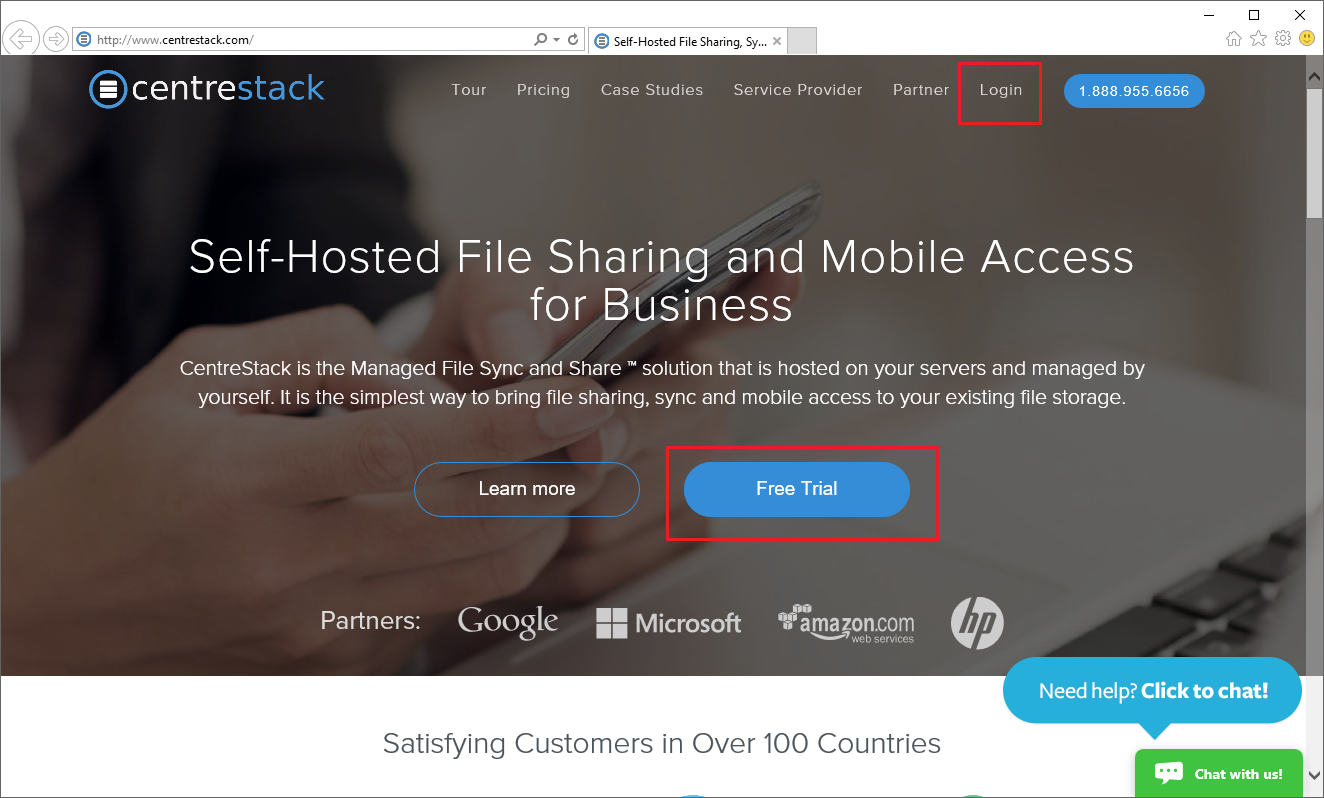 In the partner portal, go to 'Private Centrestack', Download, to download the web installer. It always shows the latest release. When you install with the web installer downloaded here, the instance will be registered in your partner portal automatically.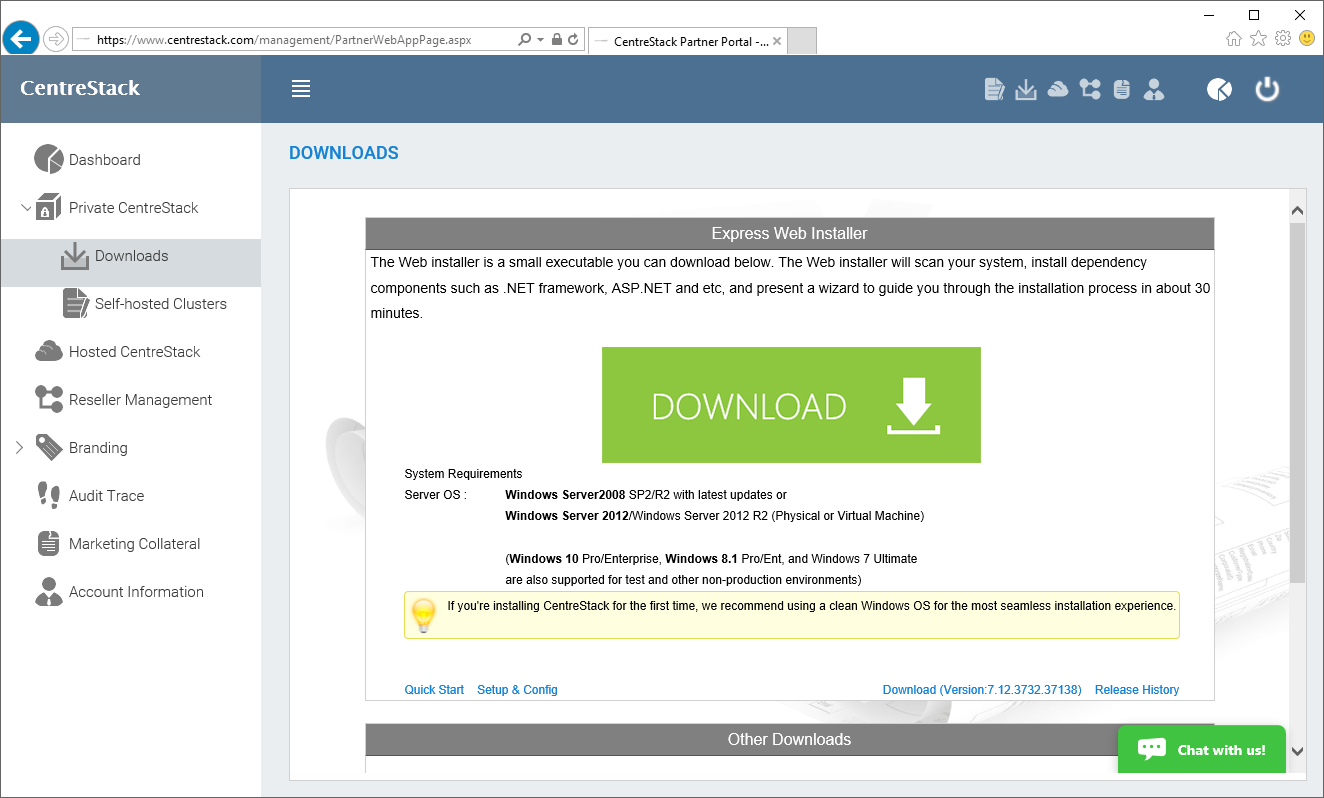 You can also visit the web installer from the download page here. After the installation, you need to register the instance in your partner portal, under 'Private Centrestack', 'Self-hosted Clusters'
http://www.centrestack.com/p/download_gce.htm