Steps Recorder (called Problems Steps Recorder in Windows 7), is a program that helps you troubleshoot a problem on your device by recording the exact steps you took when the problem occurred. You can then send this record to a support professional to help them diagnose the problem.
The great thing about it is built in the Windows Operating System. For further information, feel free to visit the Microsoft article page at Record steps to reproduce a problem (microsoft.com)
Note: While using the steps recorder, please make sure that all sensitive data is closed out, as the steps recorder takes screenshots of user actions.
To get started, search for Step Recorder from the Windows Start menu.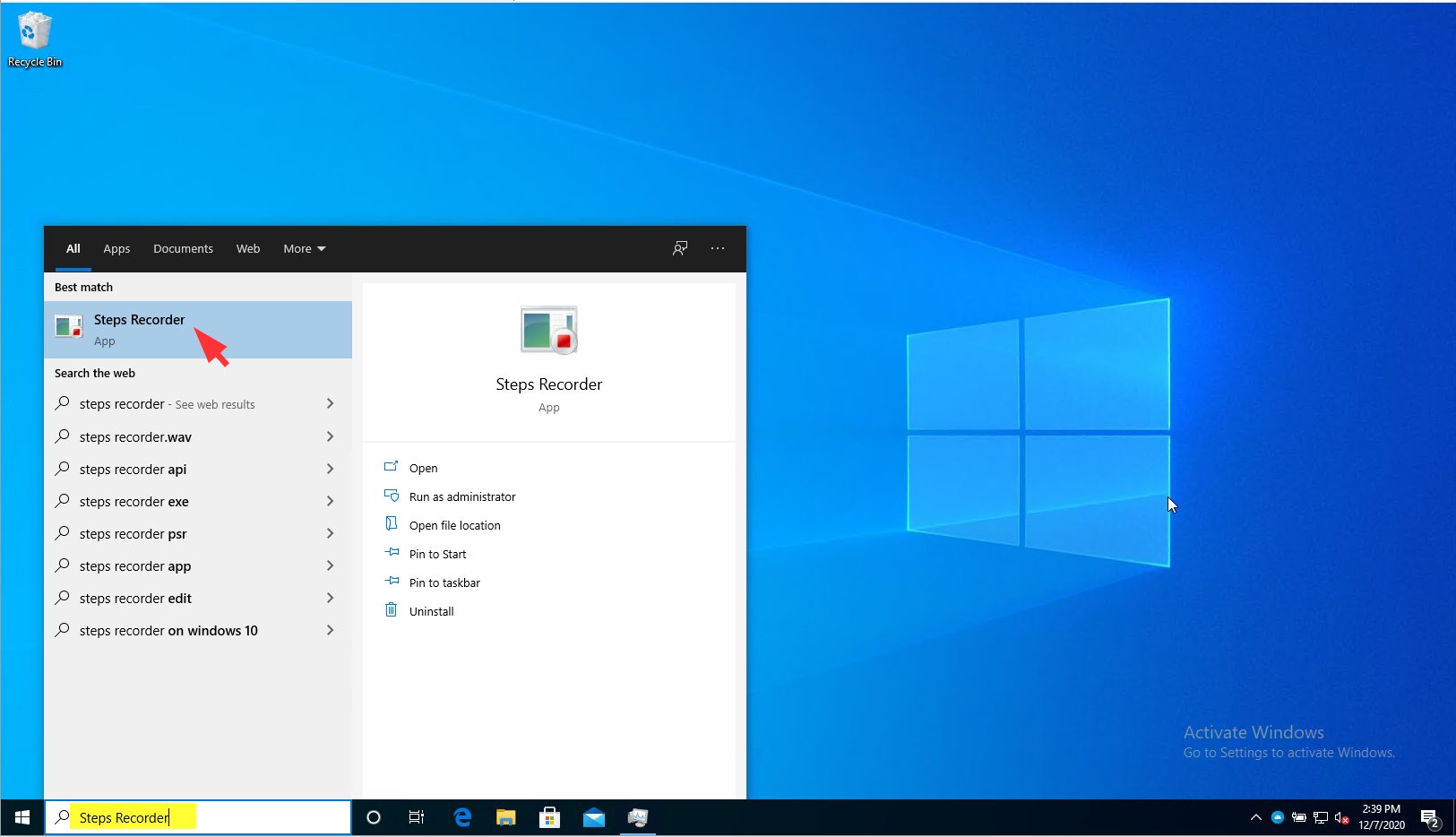 Select 'Start Record' from the Steps Recorder dialogue box. At this point, proceed with reproducing the issue being experienced.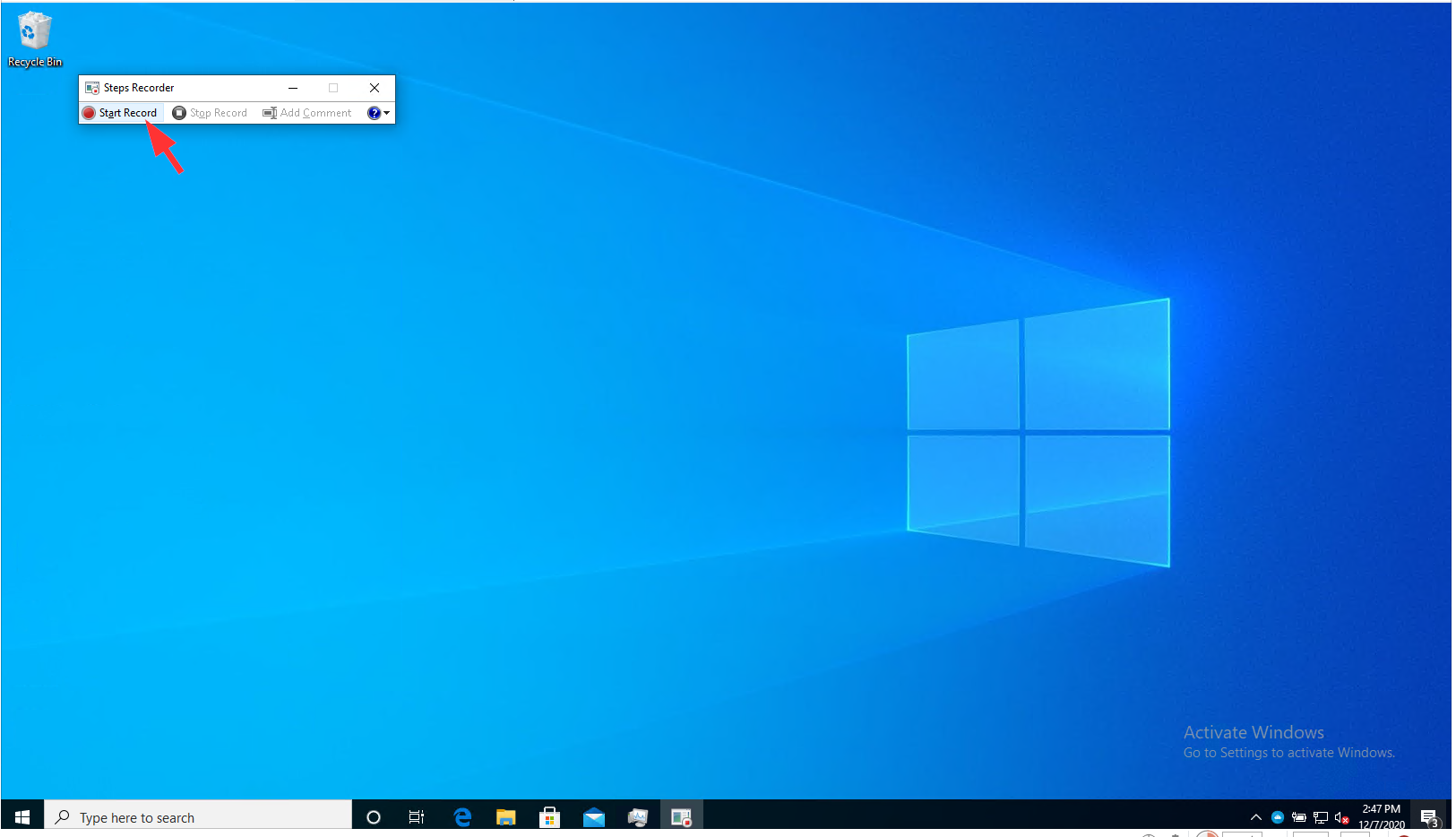 Once done, select 'Stop Record' from the Steps Recorder dialogue box.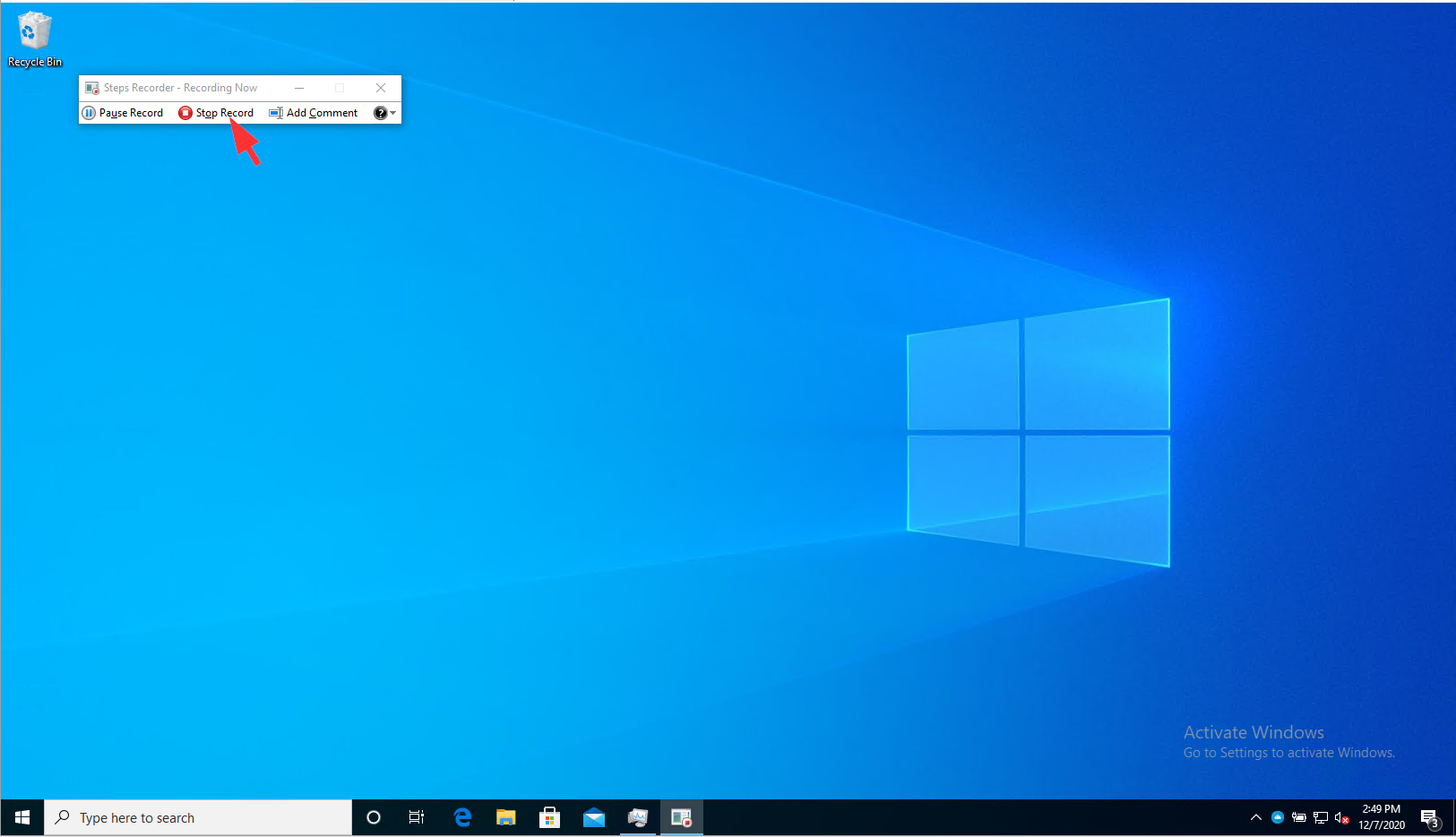 A new Steps Recorder dialogue box is launched. From here, select 'Save'.
Note: From this screen, you are able to see the content being sent over.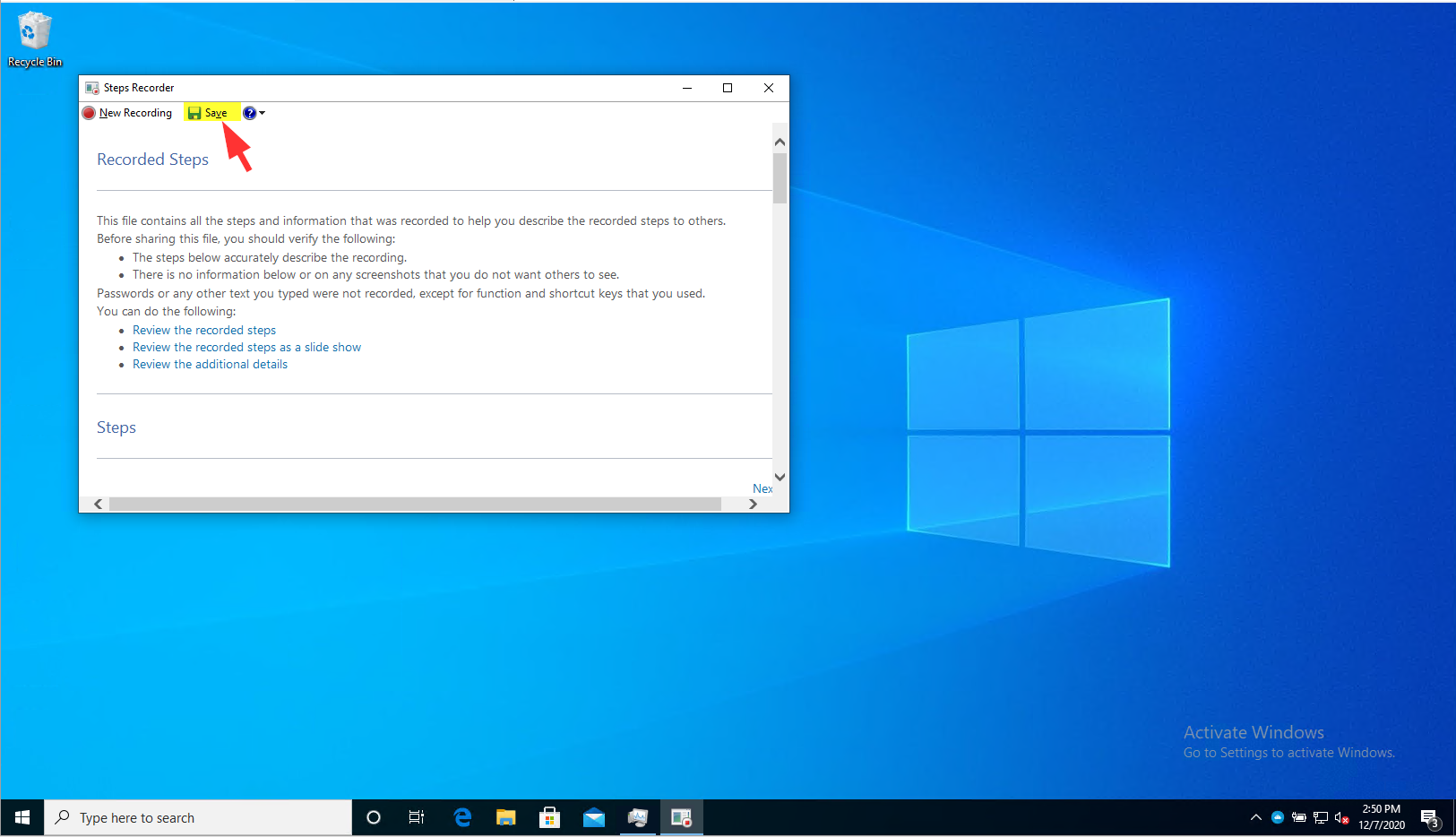 Pick a file location to save the zip file, and send us back the results.