Centrestack supports sending password encrypted email messages with expiration dates.
By default, the Encrypted Messages service uses the AWS Simple Message Service to run the feature. The Administrator is able to define a different SMTP service, which would be used instead of the Simple Message Service.
The Encrypted Messages feature can be found from the user's Web Portal.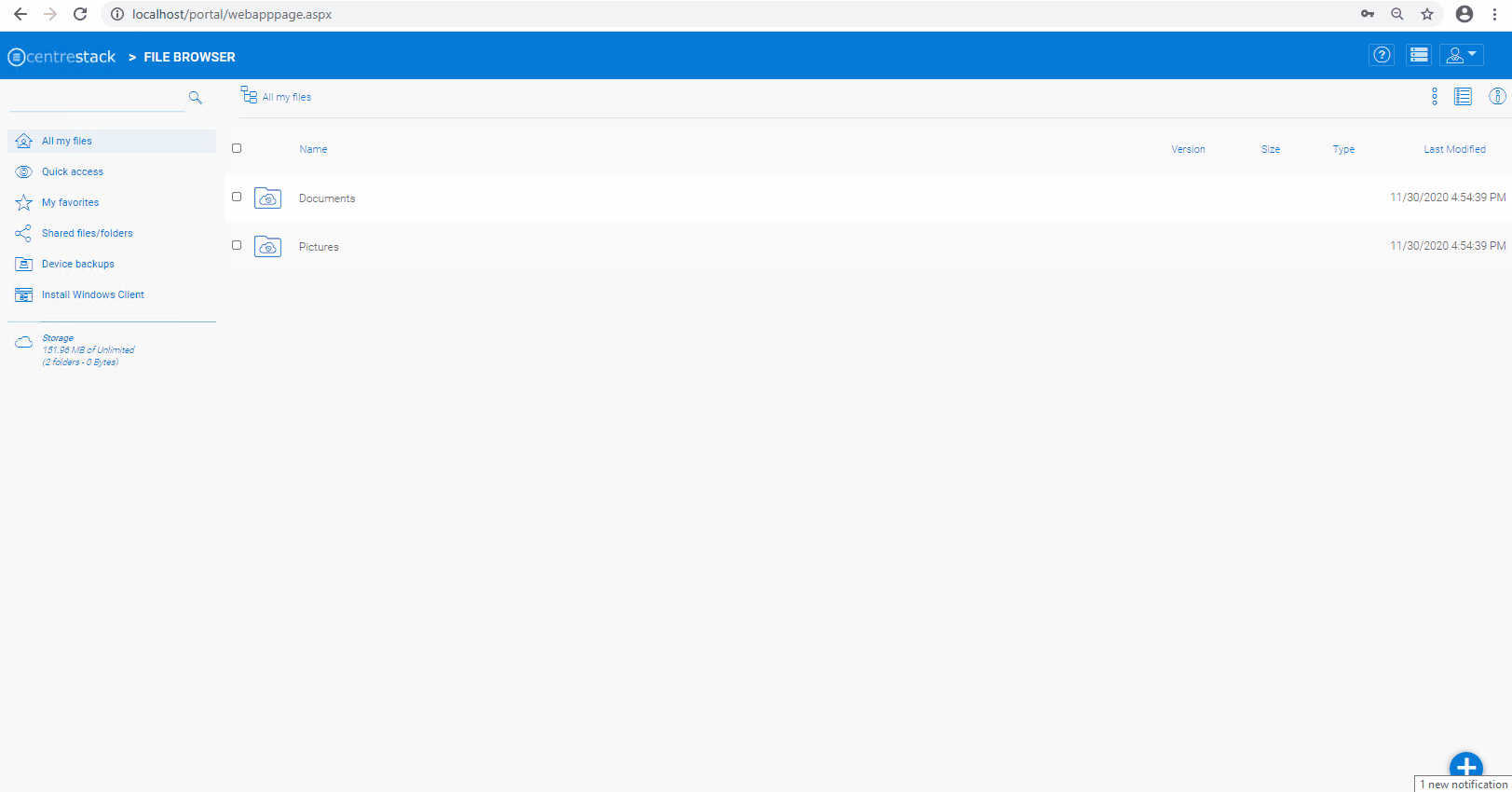 Send a password Encrypted Email with an expiration date.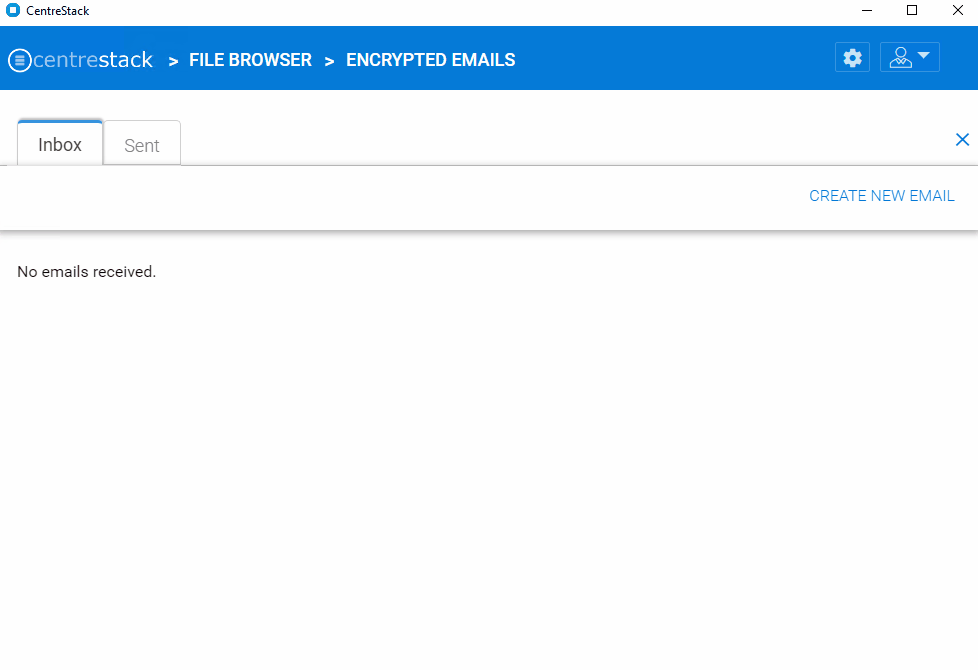 The External recipient decrypting the message by entering the password set by the Sender.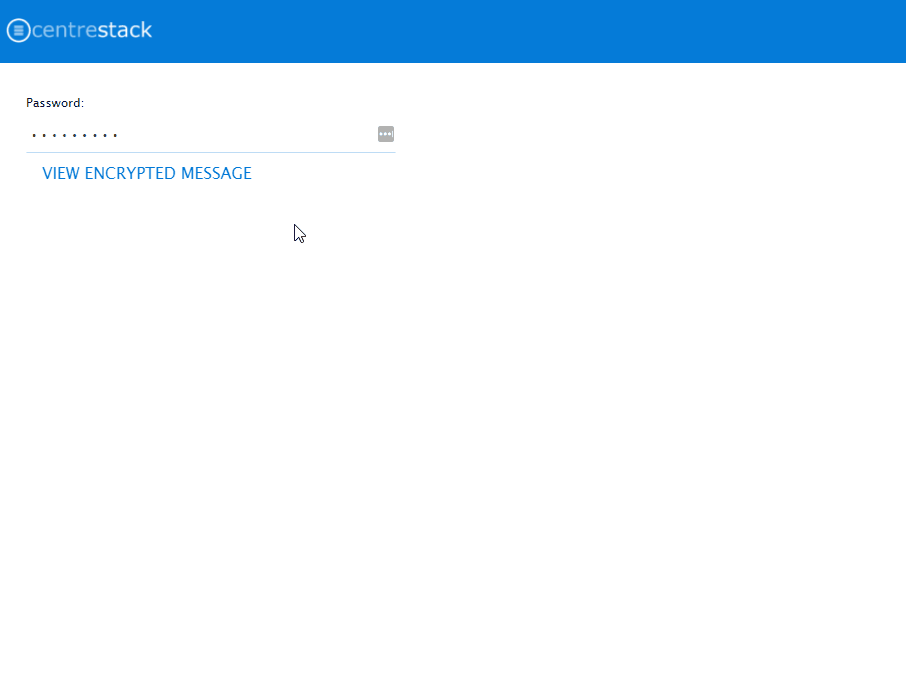 Internal vs. External recipients
When the To field is filled out with an external email address, a mandatory field called Password for Access becomes visible on the form. On the contrary, when the recipient is an internal user, the Password for Access field remains hidden.
When the Sender sends an Encrypted Message to another internal user, the message is displayed in the receiver's Inbox from within the Web Portal.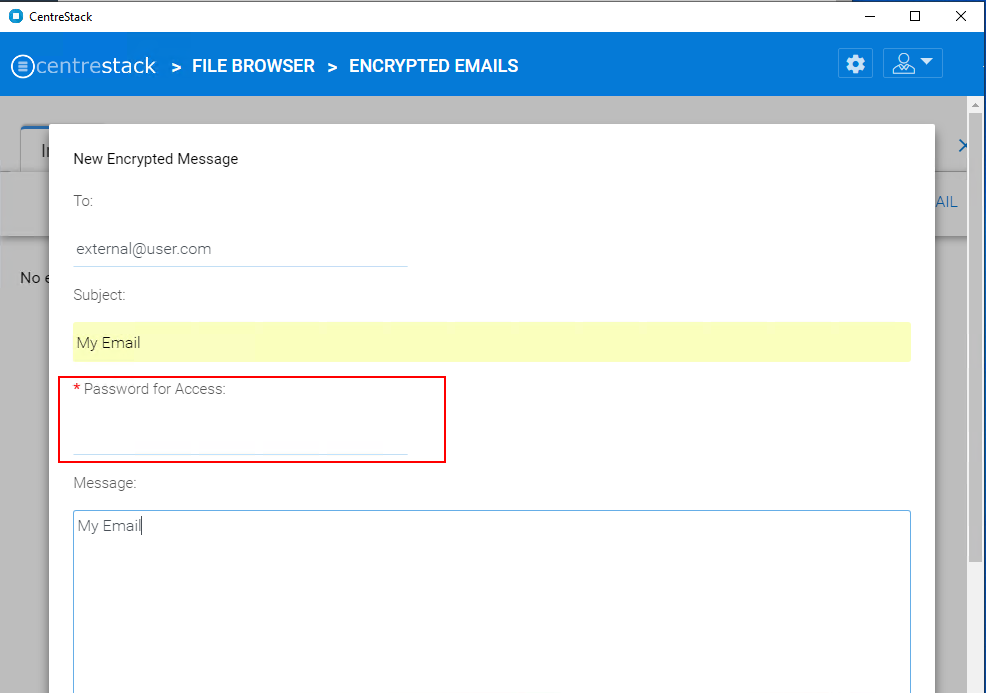 Internal User Experience
The

icon helps users to quickly identify which messages have been read.

Email sent to internal users from the Encrypted Email service end up in the user inbox via the Web Portal.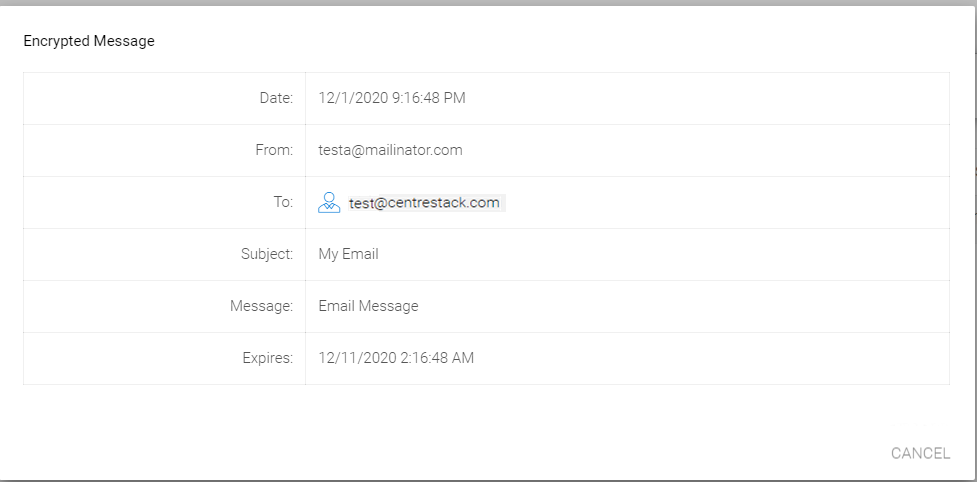 The internal user is able to see when the Encrypted message is read by the recipient.

External User Experience
The following illustrates in Outlook the email that the external recipient receives.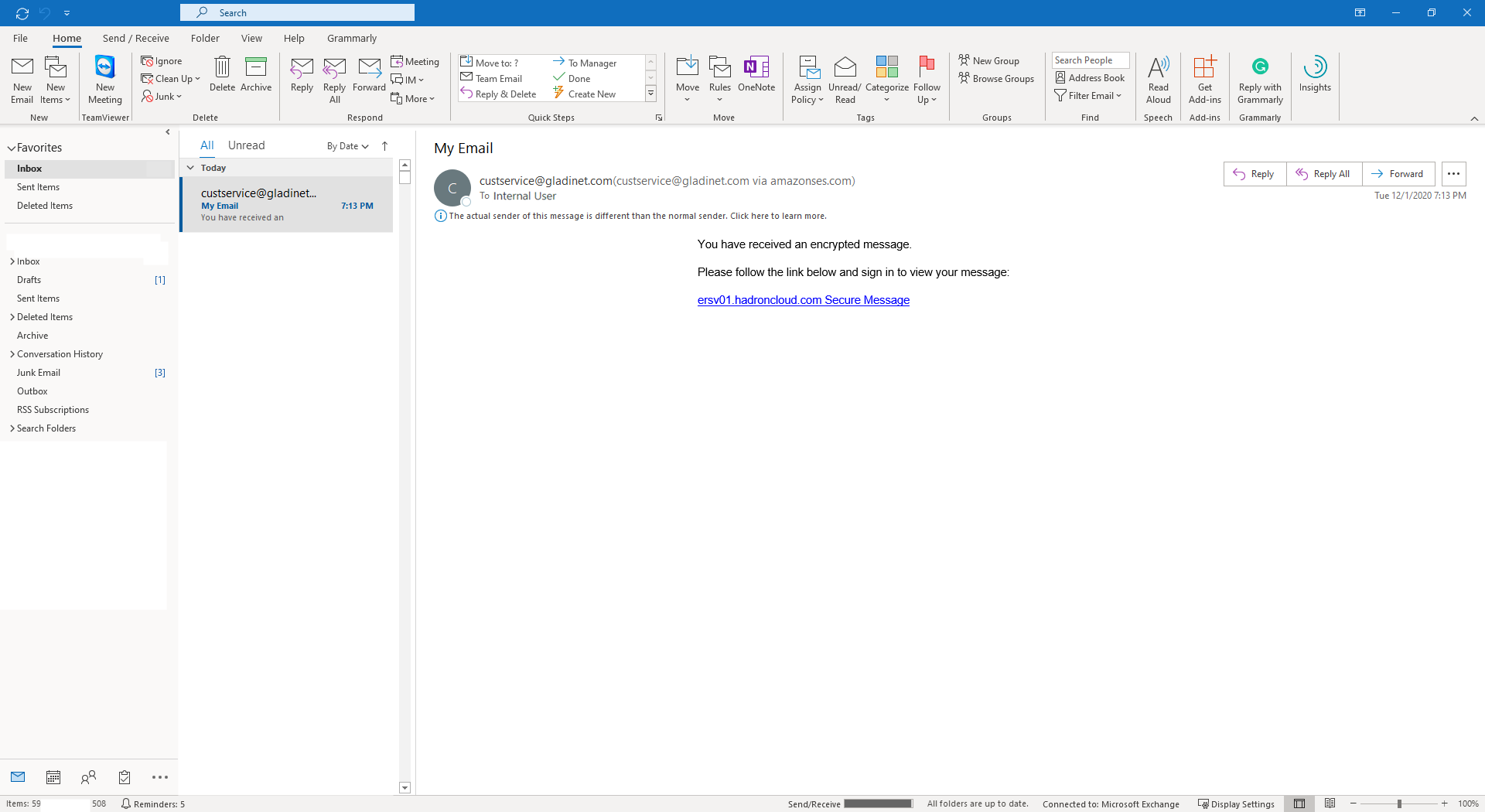 External Recipient Password Prompt.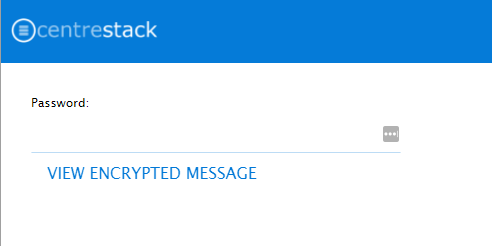 Encrypted message sent opened by an external recipient.