Editing PDFs from an iOS device can present a problem when accessing your CentreStack server. In order to do this, generally you would need to open a PDF file from within an application used for editing that file. That way, when you save or close and save the file, it will be updated automatically when that file is updated in your Cloud Drive. However, on iOS devices your applications are isolated from one another, and sometimes files have to be saved then moved to the Cloud Drive manually to update. This isn't necessary when you connect with WebDAV as in the GoodReader application. 
To set this up, first install the GoodReader application.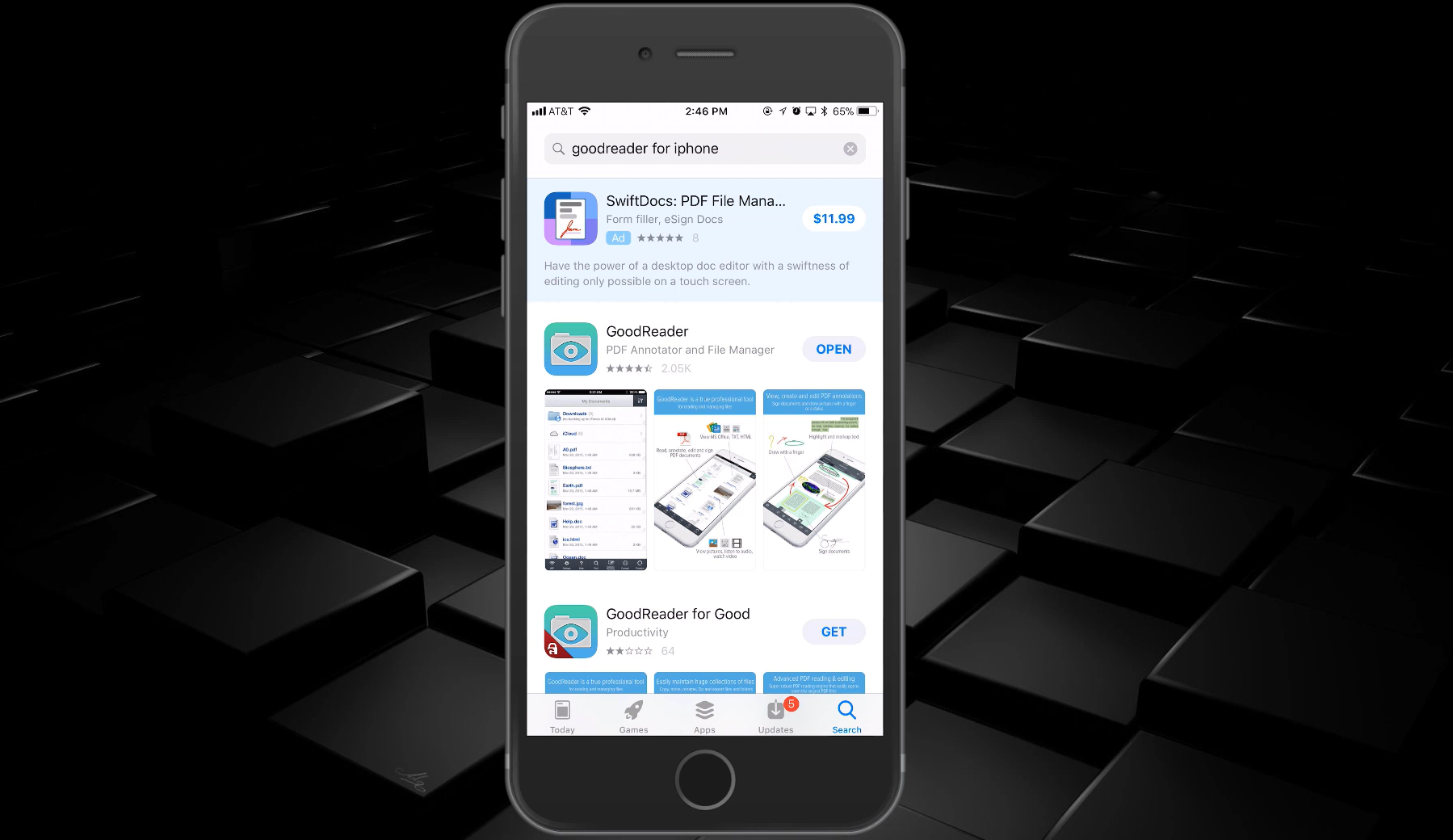 Once installed you must connect to the CentreStack server. To do this go to your Server Settings and click "Add" to add a WebDAV Server.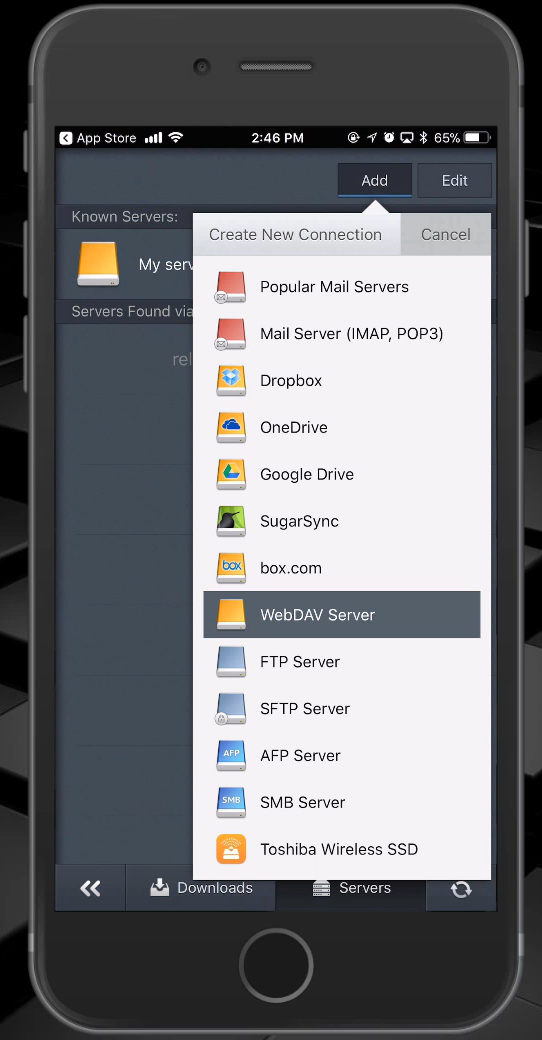 In the WEBDAV SERVER settings you need to enter the following:
Title for your server
URL-address with "/dav" at the end (https://yourtenant.centrestack.com/dav)
Username 
User password 
Hit Add when finished.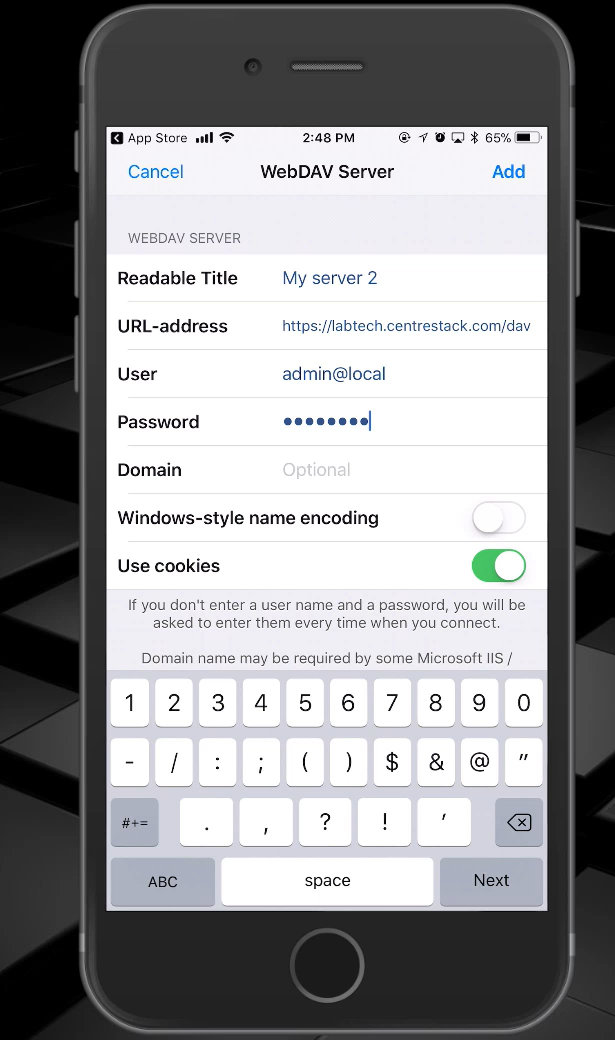 Now open your new Server.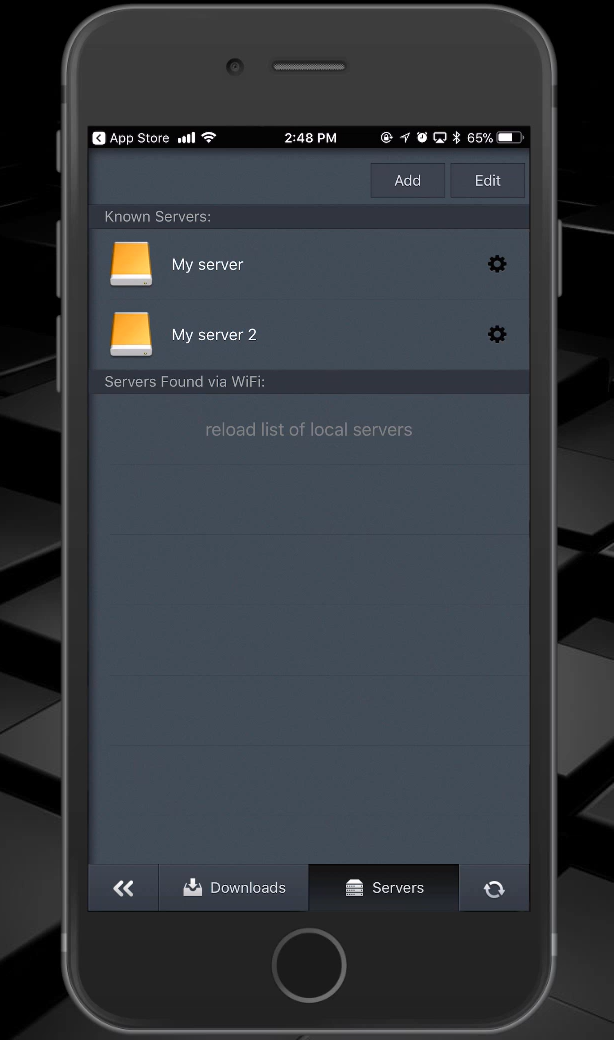 Now you can search through your files and open and edit PDFs and other document types from within your iOS device. Once saved updated files will be synced to the cloud.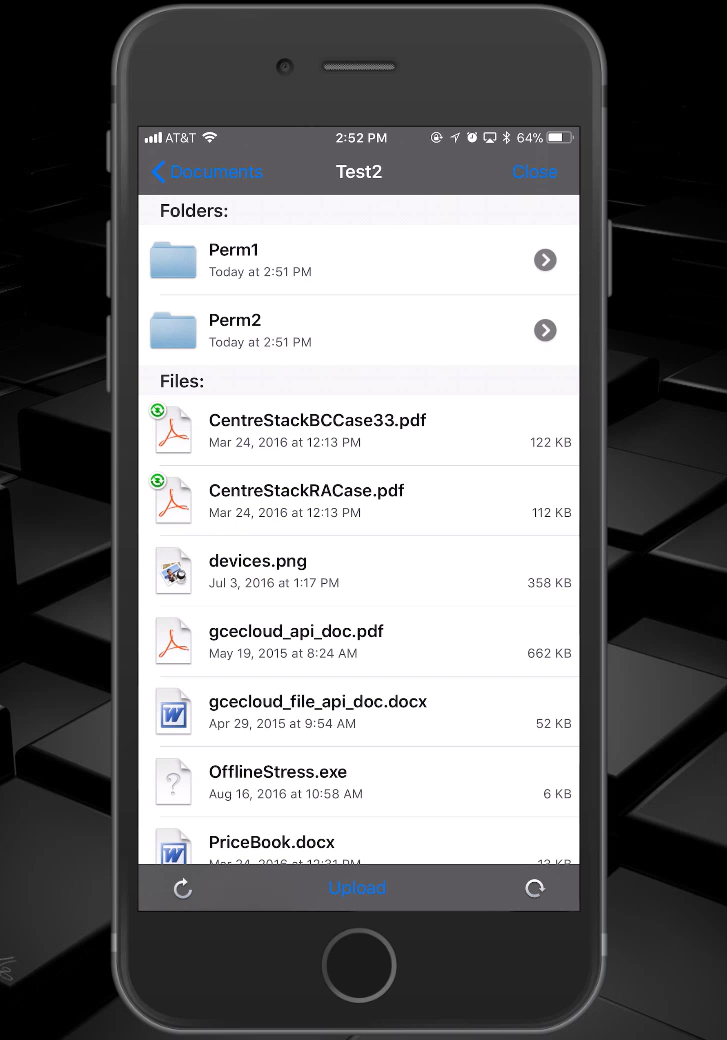 This covers the basic setup of the GoodReader application which gives you WebDAV connectivity to your CentreStack server files for instant  editing and real-time synchronization.