Overview
In the Desktop Clients, files are synced in real-time with on-demand synchronization, minimizing bandwidth and storage consumption.
Sometimes, users prefer to have individual folders cached in a specific device to be available for offline access.
When offline access is enabled, initial download will occur. After that, the folder content will be kept up to date.
Details
Mapped Drive
To enable Offline Access from the mapped drive, right-click a folder, choose 'Enable Offline Access'.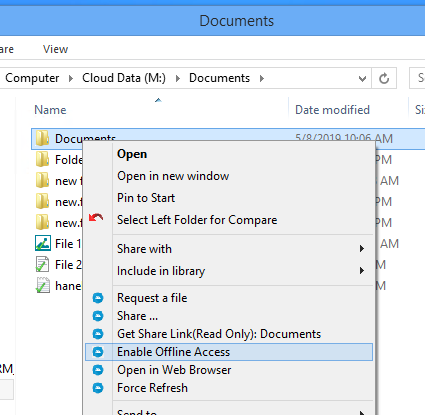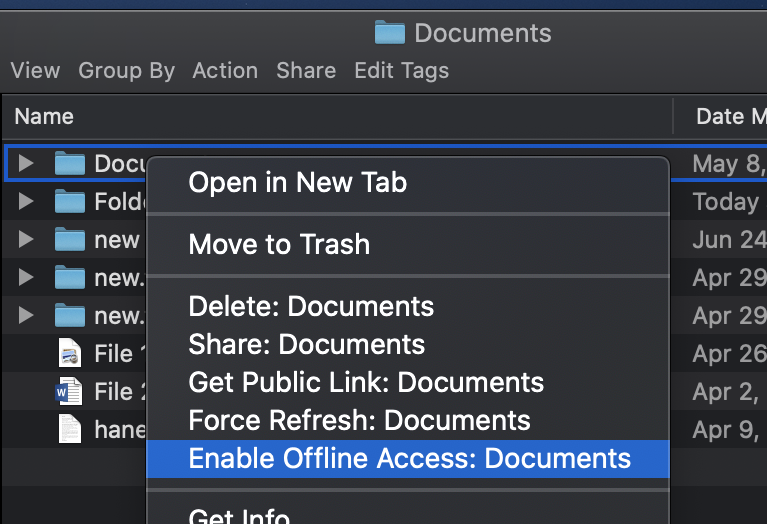 Once enabled, can be disabled following the same process.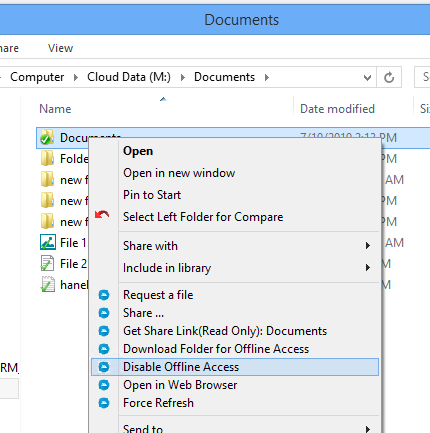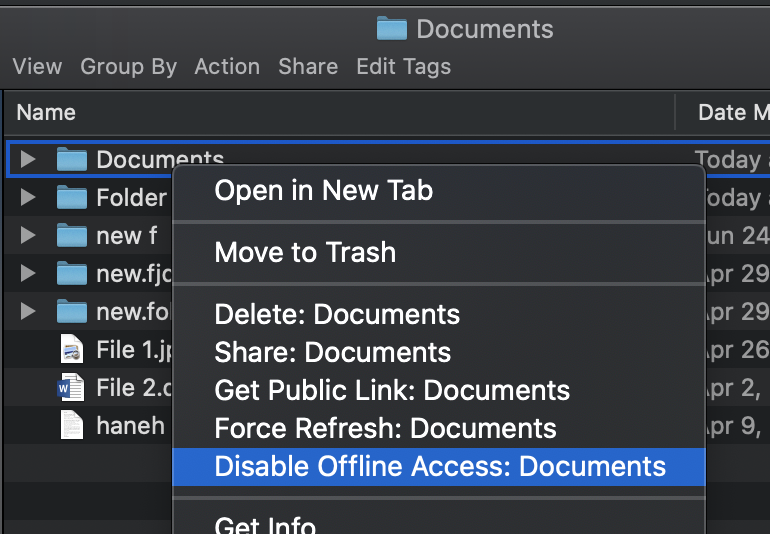 Client Management Console
From the Client Management Console / Offline Folders, users are able to see all the folders with offline access and disable it, refresh the view, add new folders and force the synchronization down.

Related Articles
How to limit the Cache folder size?