If ever faced with the following blank screen after running the Windows client installation instead of seeing the installation dialogue, this usually points to the Hardware Acceleration Option being enabled on the system.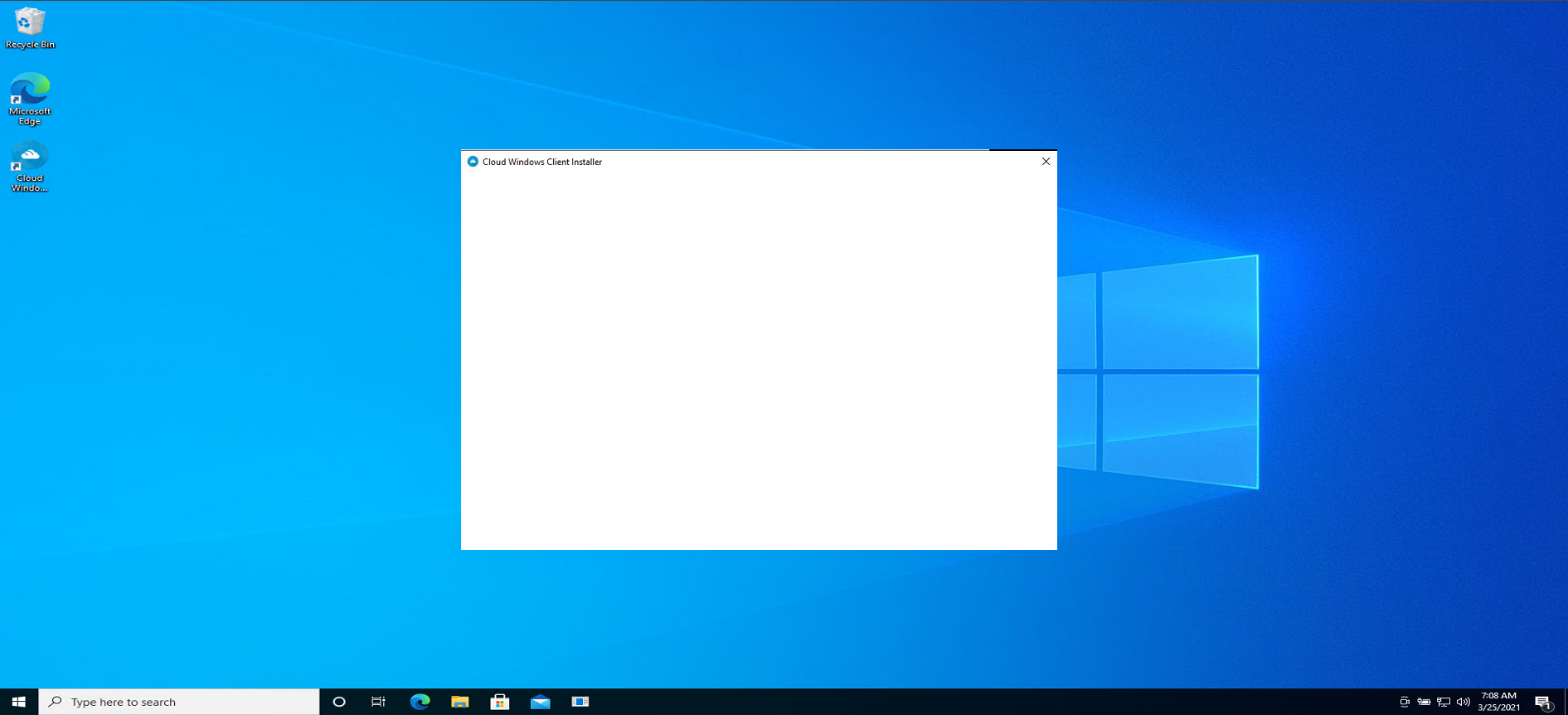 To begin, launch the registry editor by entering regedit on the Run box.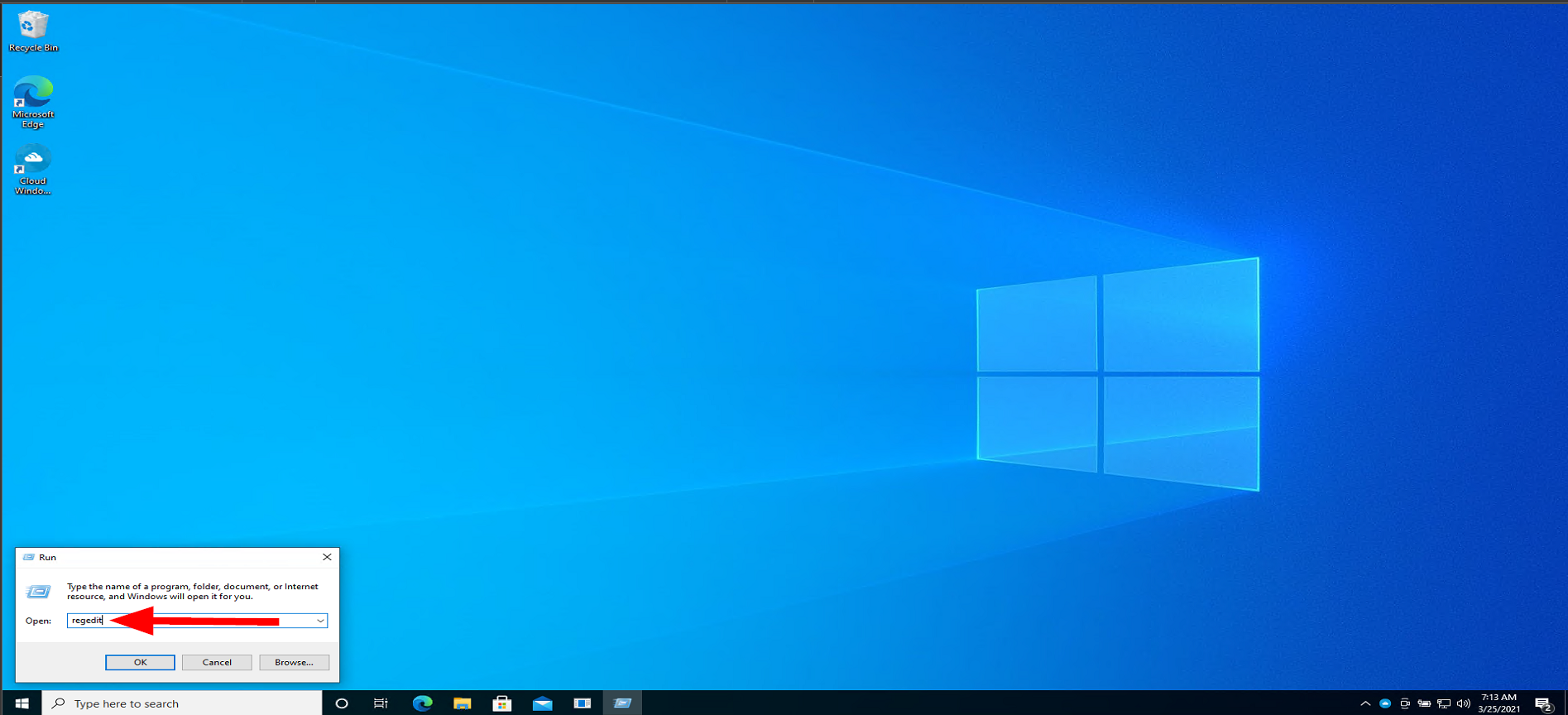 From the registry, please navigate to the following path:
HKEY_CURRENT_USER\SOFTWARE\Microsoft\Avalon.Graphics\
Under this path, we should see a key named: DisableHWAcceleration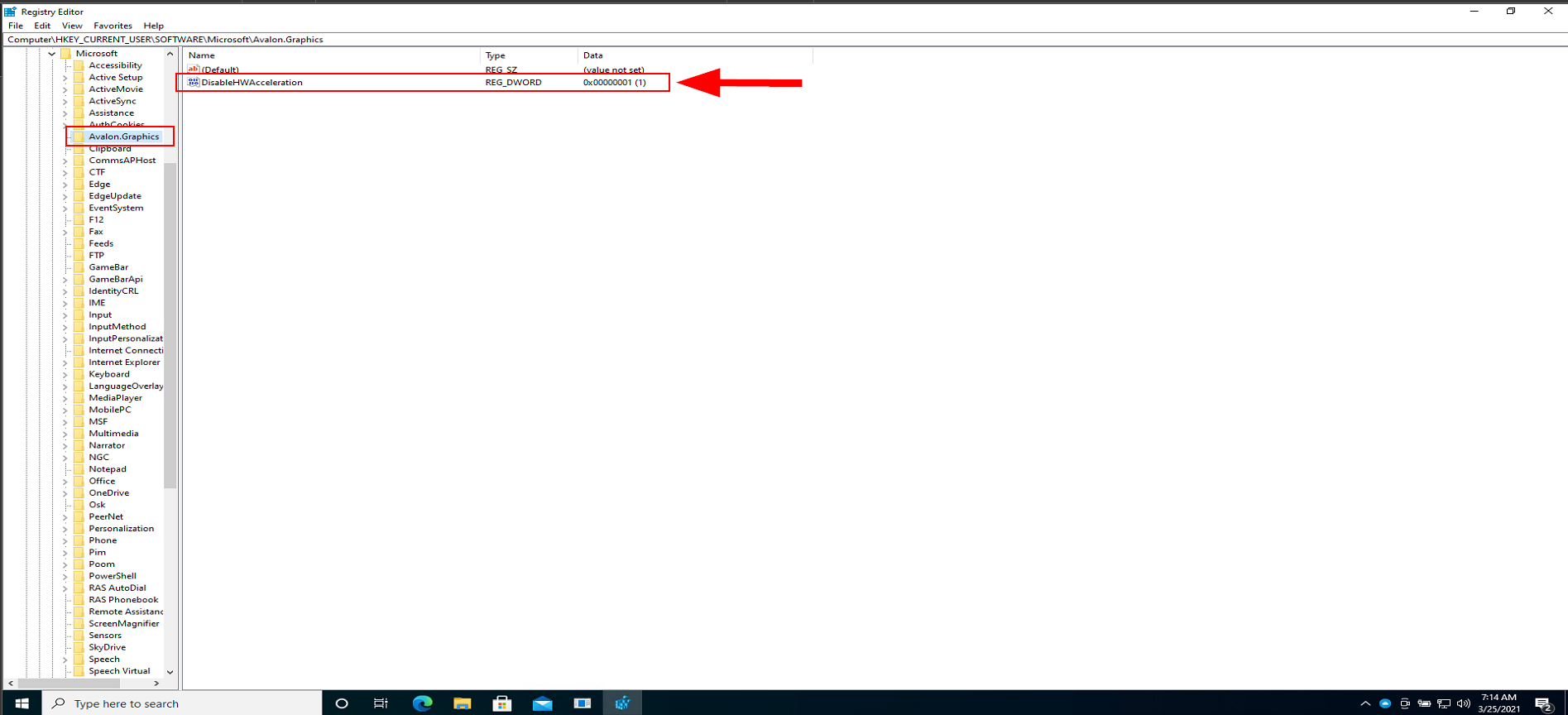 If this key exists in the registry, sets its value to 1.
If the key does NOT exist, please create a new DWORD registry entry, name it DisableHWAcceleration, and set its value to 1.
Once the change has been made, restart the machine and attempt the Windows Installation again.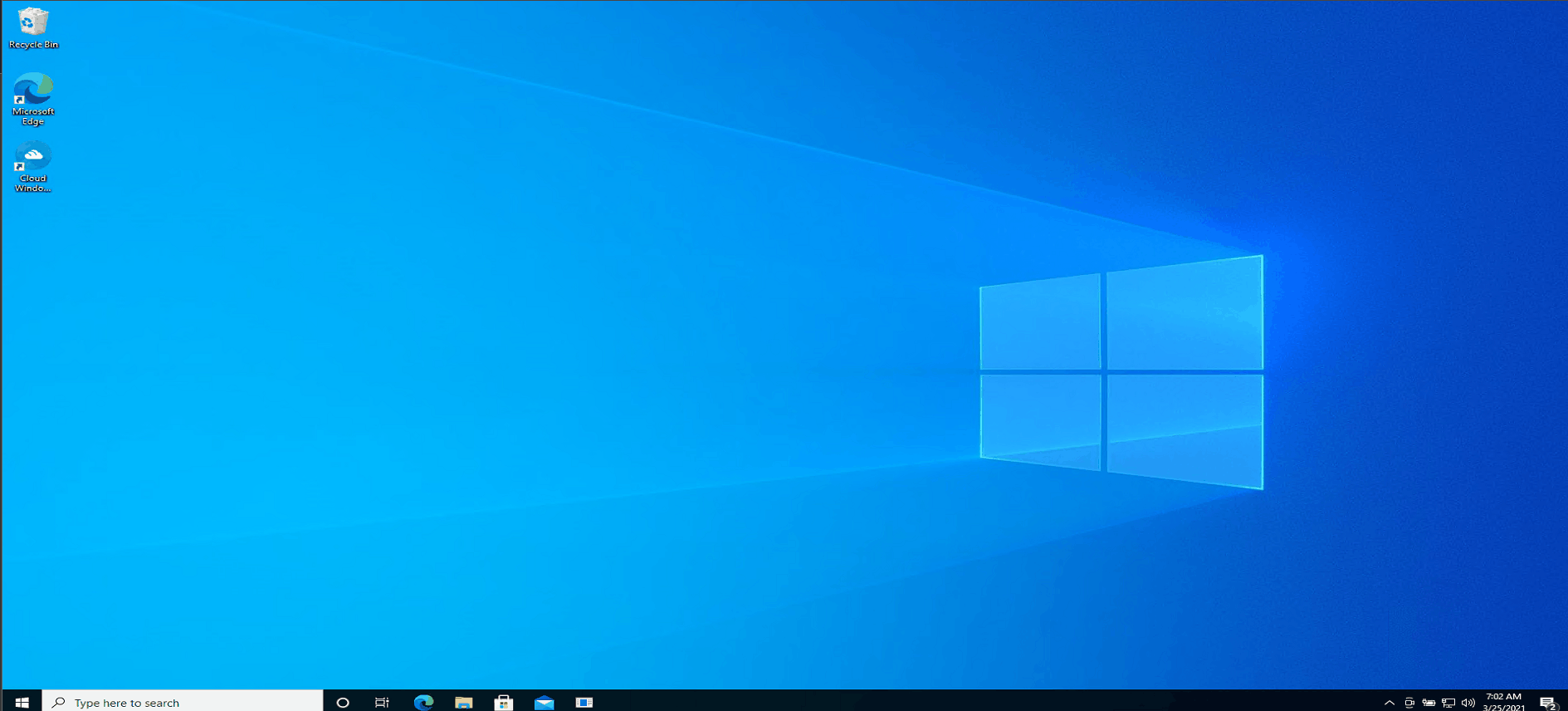 If the issue still persists, please reach out to the Gladinet support team at ticket@gladinet.com
For more information on the Graphic Rendering Registry setting, visit:
https://docs.microsoft.com/en-us/dotnet/desktop/wpf/graphics-multimedia/graphics-rendering-registry-settings