Some issues happen randomly. In this case, we'll need to keep DebugView running to catch the trace when the issue happens.
Under 'Options', uncheck 'Force Carriage Returns'.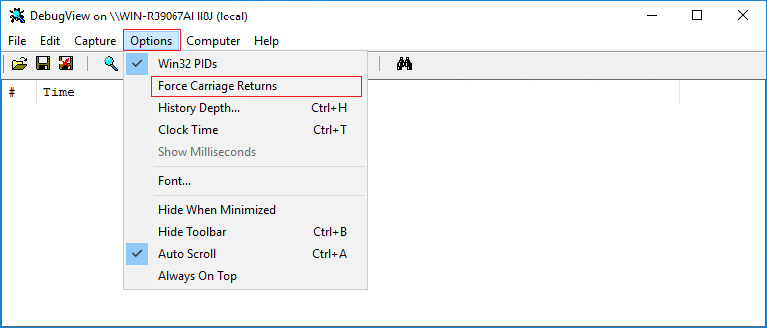 Under 'Options', select 'History Depth...', set to 20000 (20K).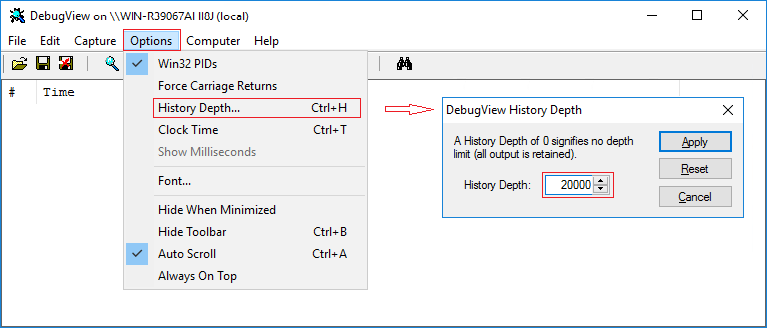 Under 'Capture', make sure 'Capture Win32' is checked and check 'Capture Global Win32'.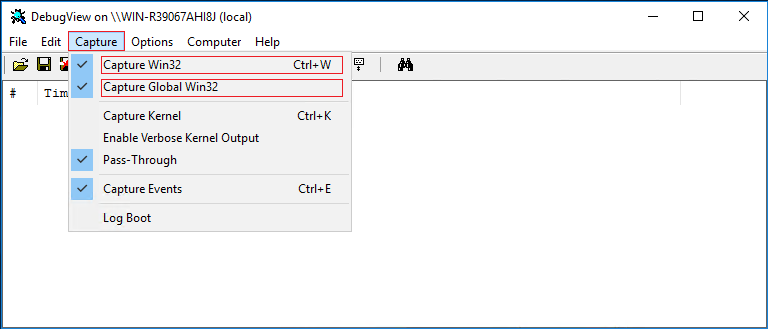 Under 'File', select 'Log to File...', to write the trace to a file.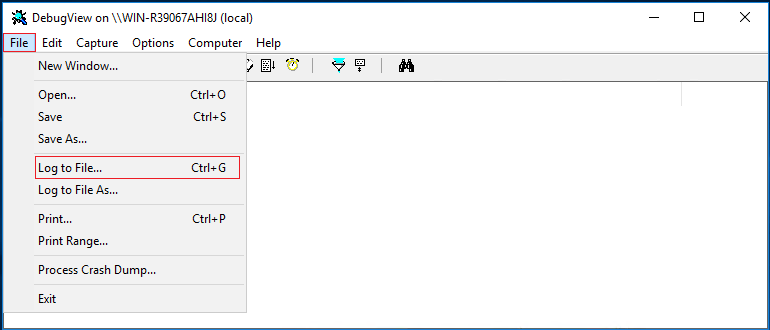 Run the daily operation.
Once you hit the issue, stop DebugView.
Collect the latest Audit Trace. See the instruction here: https://gladinet.zendesk.com/hc/en-us/articles/235742687-Collect-Audit-Trace
Send the Audit Trace and DebigView log files to Gladinet support, with the exact file/folder name which hits the issue.

Please also include a detailed description of what operations were done, right before the problem was detected.